Save $40 on the apollo dive light with any dive mask purchase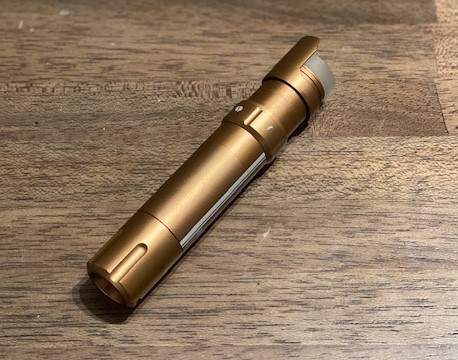 New for 2019, the Apollo dive light provides super bright even light with the patented removable diffuser.
 Use 2 CR123 batteries or 1 rechargeable 18650 battery (not included).
For a short time only, receive $40 off your order, when you add an Apollo Dive Light to your order. 
 Simply add the Apollo dive light when adding lenses to your mask or building a mask from us. Use coupon code "Apollo" at checkout.
Expires 4/1/20
save 10% on all underwater camera rentals
See the Sea RX now offers full system underwater camera rentals to divers and snorkelers who want to try their hand at this great hobby! 
As a launch special, we now are offering 10% off on our underwater camera rentals.
Simply use promo code RENTAL at checkout after selecting an underwater camera system.
All camera rentals include an overview session over skype or phone with the camera system before your trip.